Industrial Touch Screen Monitor Repair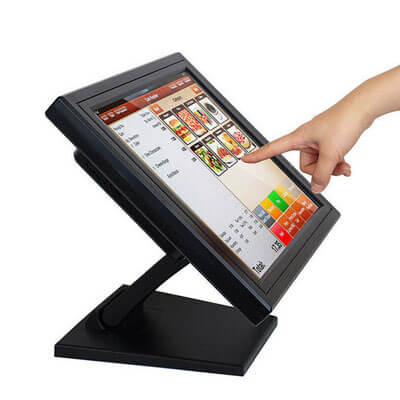 TOUCH SCREEN MONITORS
INDUSTRIAL TOUCH SCREEN MONITOR REPAIRS BY ERC, INC.
Don't wait - Get your touch screen monitors repaired now...
ERC has the capacity and capabilities to repair, rebuild, or service many different magnitudes and styles of industrial touch screen monitors from a variety of manufacturers.
We have had success in repairing numerous brands of touch screens and have a good source for replacement overlays, membranes, and backlights to return most units to OEM specs. No matter if it's LCD or CRT there's a good possibility we can return it to OEM specs. Some of the manufacturers we service are Xycom, Allen Bradley, Modicon, Uticor, and others.
We frequently repair, rebuild, or refurbish Touch Screen Monitor equipment and other video display equipment from the following manufacturers:
Touch Screen Monitor Manufacturers:
Xycom (Touch Screen Monitors)
ELO (Touch Screen Monitors)
Allen Bradley (Touch Screen Monitors)
Uticor (Touch Screen Monitors)
Modicon (Touch Screen Monitors)
...and many other manufacturers of Touch Screen Monitors and various video display monitor equipment.
Industrial Electronic Repairs - ERC, INC.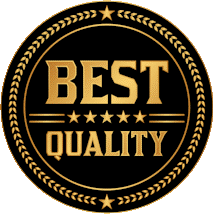 BEST Warranty - RIS Fair & Honest 1-Year Warranty included

FREE Evaluation - We offer FREE same-day evaluation

FREE Support - We offer FREE telephone tech support